Inpeco Group invests in young people, training and innovation
Inpeco's social responsibility in Piedmont region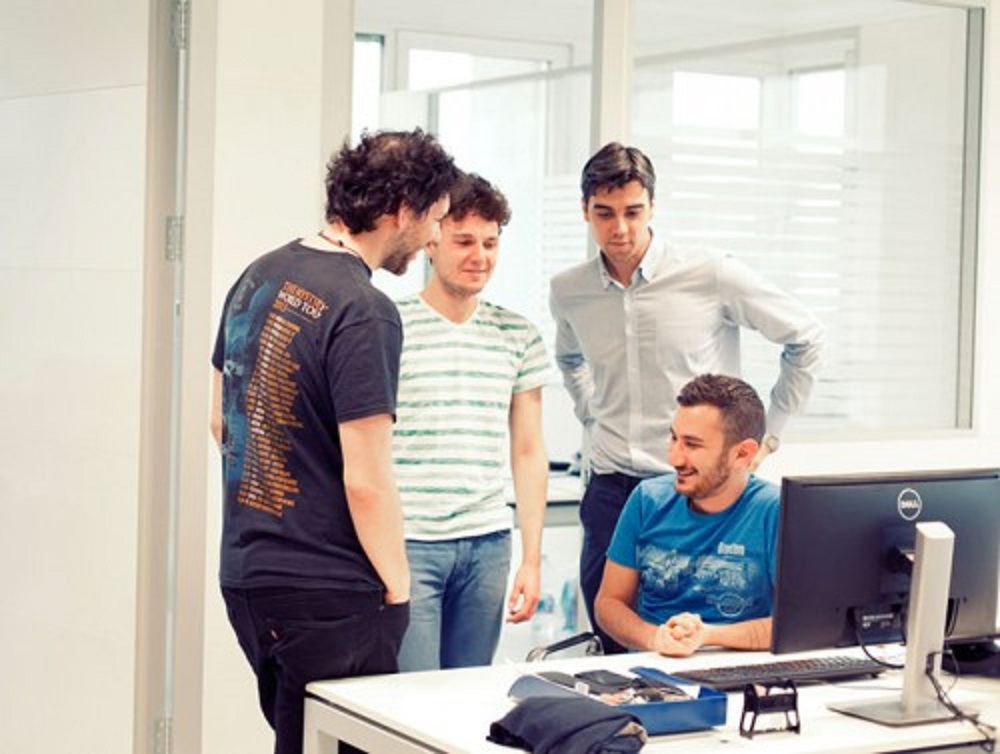 The Inpeco Group confirms its commitment to social responsibility by 2017, deciding to invest in the Regional school system and young talents of Piedmont territory, where the company runs its plant, in Val della Torre (TO).
With more than 350 employees and an area of 27,000sqm, the Group's production center will host high school students from the last three years, for an internship program aiming at building students' awareness around responsible choices for their future.
The internship, that is involving 5 schools so far in the district of Turin, adopts a teaching and learning method that will promote school/work integration and stimulate students to raise awareness of Inpeco's core business: use technology and innovative solutions to limit human error in healthcare through automation of operating processes.
"Our production center in Piedmont is a smart factory where we have implemented some of the innovative digital logistics solutions and the infrastructure of the whole group is decisively advanced; for young people who are approaching the professional world, we believe we can offer an interesting access and discovery point", says Andrea Mauri, Group Chief Operation Officer," A country that does not invest in young people "continues Mauri" is a country without a future. Today, Inpeco is a global leader in Total Clinical Lab automation and we keep investing in young talents with the same enthusiasm of our beginning."